Actual Day Operations
It's your big day and you are beginning to feel the jitters, you start worrying if the flowers have been delivered to the venue, if the program for the day is in order, will the video run smoothly during the party… With us around, you can rest confidently throughout the wedding and leave these matters in our care. Our exclusive wedding planner will plan and create a wedding that is uniquely yours. From the preparations to the actual day operations, we will take care of it all. Please feel relieved and leave everything to us.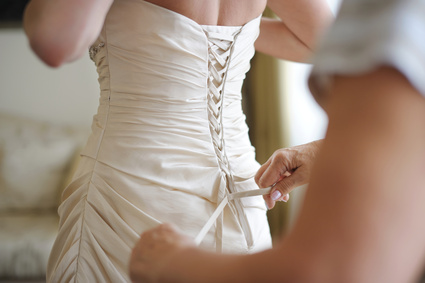 Pursuing perfection for your wedding…
Entrust your big day to wedding planner trained by Japanese professionals for an all-rounded, efficient and professional wedding planning experience.
Specializing in restaurant weddings, we make sure that all weddings are original and unique to each couple's needs.