Restaurant weddings are becoming increasingly popular these days and we are thankful of the opportunities we had with the different partnering restaurants, to cater to our couples with different wedding style preferences over the past few years. Garden and outdoor solemnizations are especially popular among our local brides, and we have been had and still receiving many enquiries and requests for weddings at Alkaff Mansion these days! With a capacity of 150-180 pax within both levels of the restaurant, a beautiful gazebo perfect for an outdoor solemnization, an external tentage that can cater up to 500 pax and an air-conditioned room specially for brides to do their makeup and changing, the restaurant is almost perfectly designed and catered for wedding events.
The atmosphere at Alkaff Mansion at night is exceptionally stunning, especially after the recent addition of fairylights to the compound. We recently held an outdoor wedding dinner there and we loved how everything turned out to be!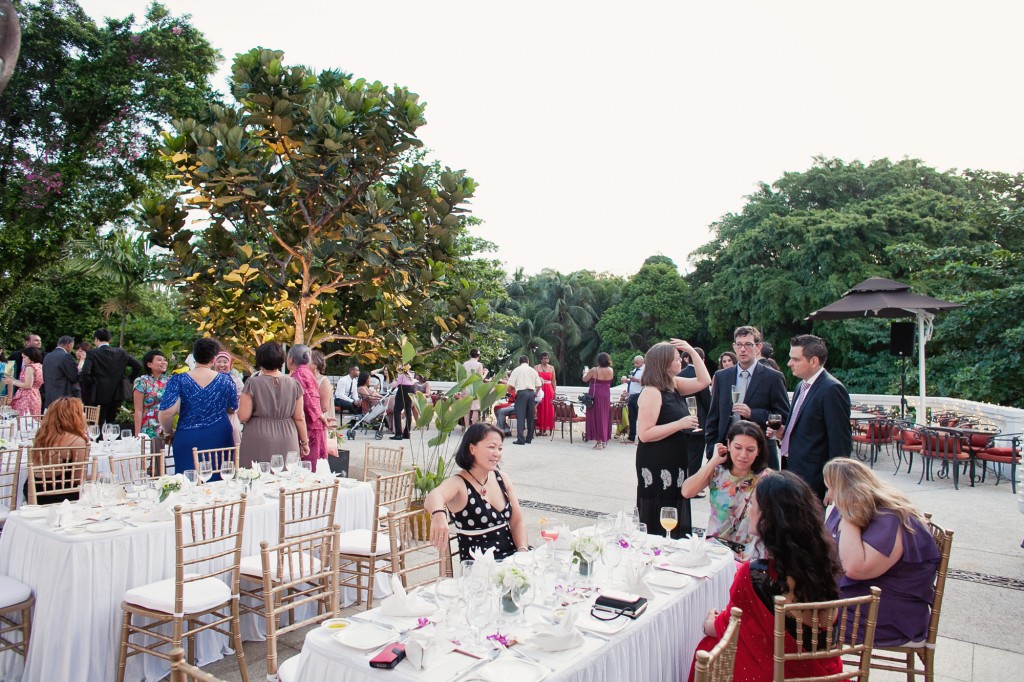 Oriental theme for our lovely bride, Fay, as she's a Surinamese while groom, Melvin, is from Netherlands – most of the guests flew in specially for their wedding and hence Fay wanted them to integrate the Asian elements into her wedding.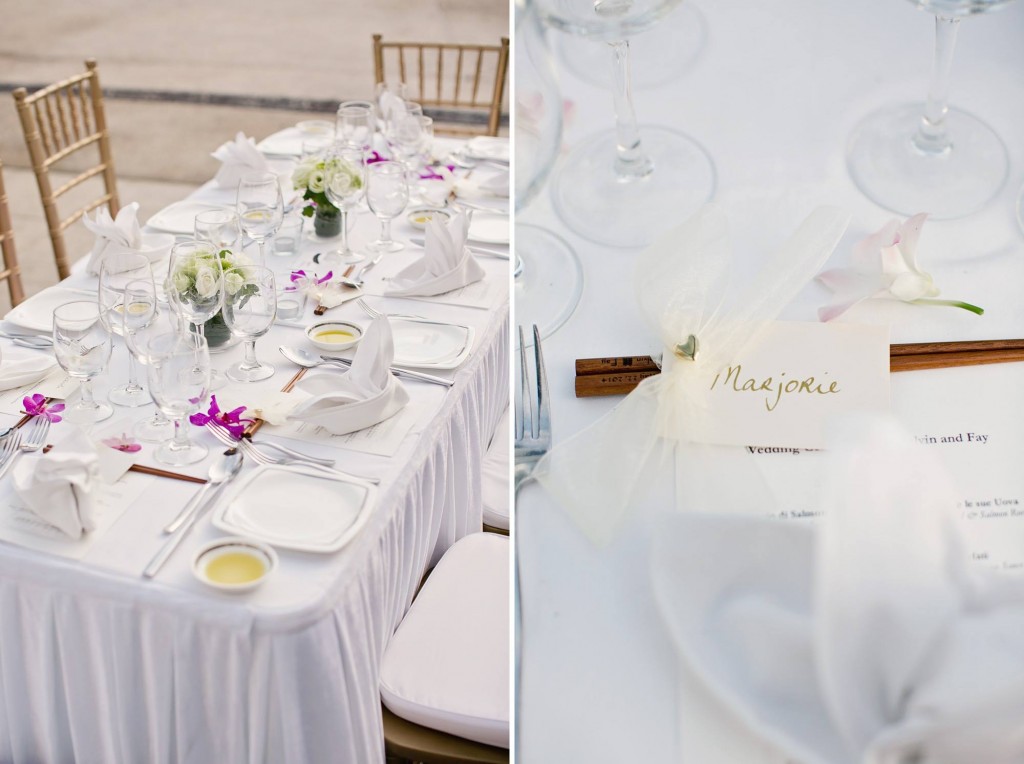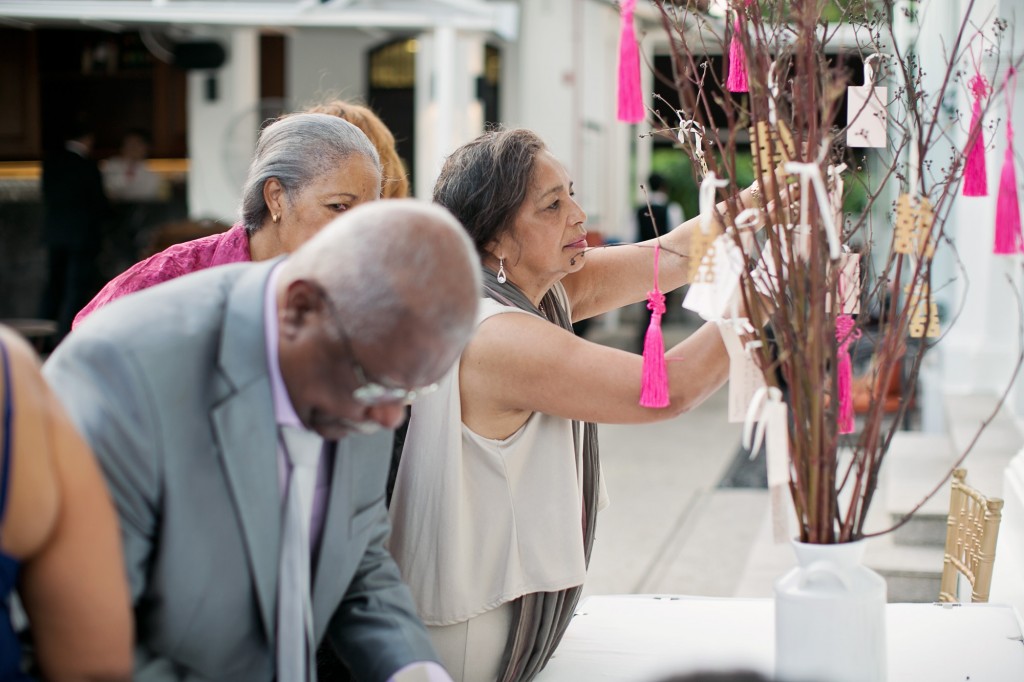 It was a really intimate event for 40-50 pax, with speeches, cake cutting and series of events done entirely outdoors. Fay had placed so much effort into the planning, and we could see that she was almost so overwhelmed and stressed out weeks prior to her wedding, especially when she had to coordinate all her guests' accommodations, holiday plans in Singapore, and even Bali after the wedding! The wedding day was really, really important for her as it's rare for all her families and relatives to gather together when they are all living in different places and we could feel how much she wanted her guests to enjoy themselves. We're glad that the wedding was carried out so smoothly and most importantly, watching how much Fay herself and the guests enjoyed themselves!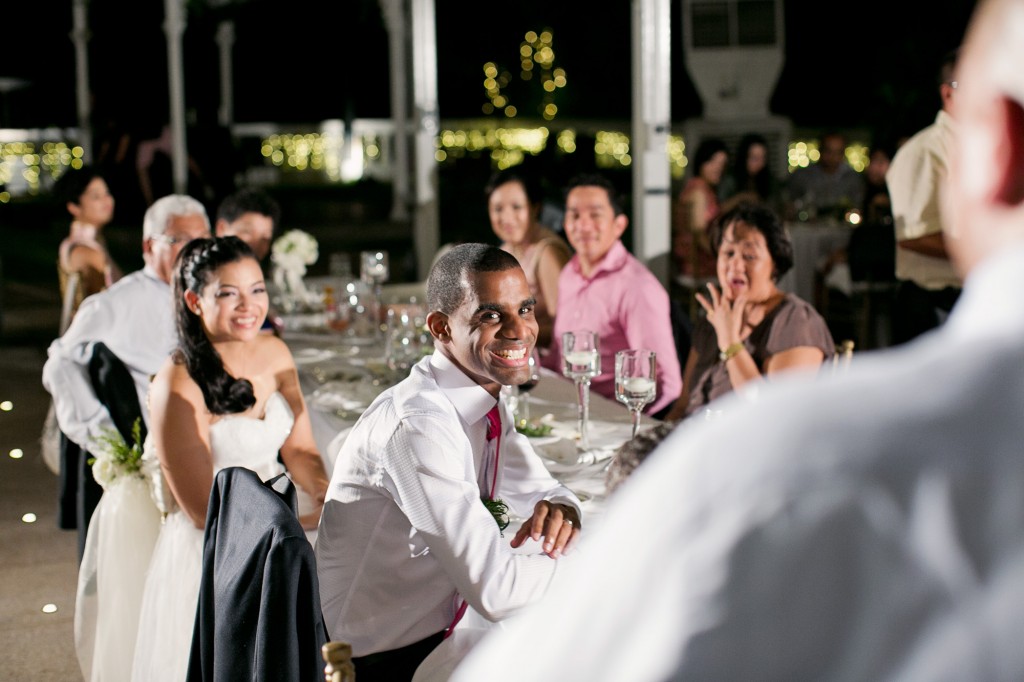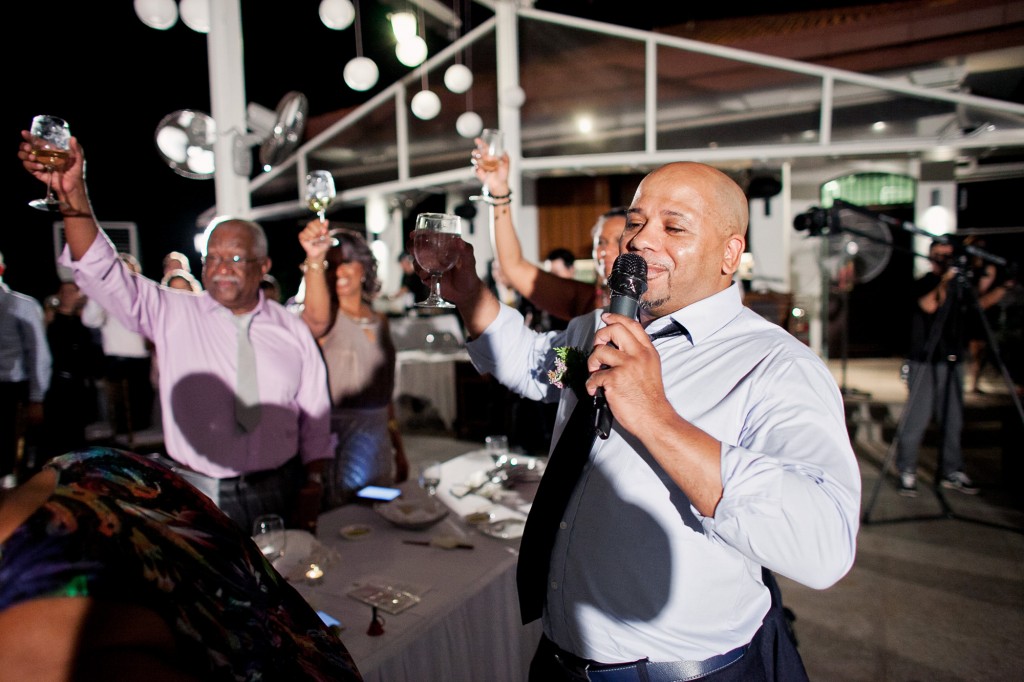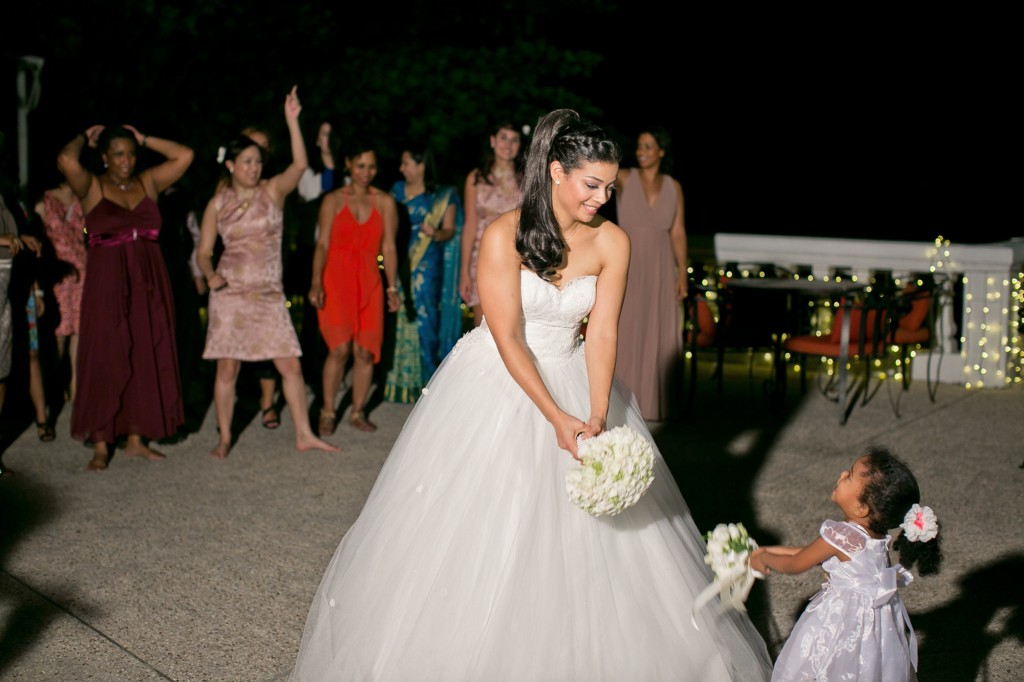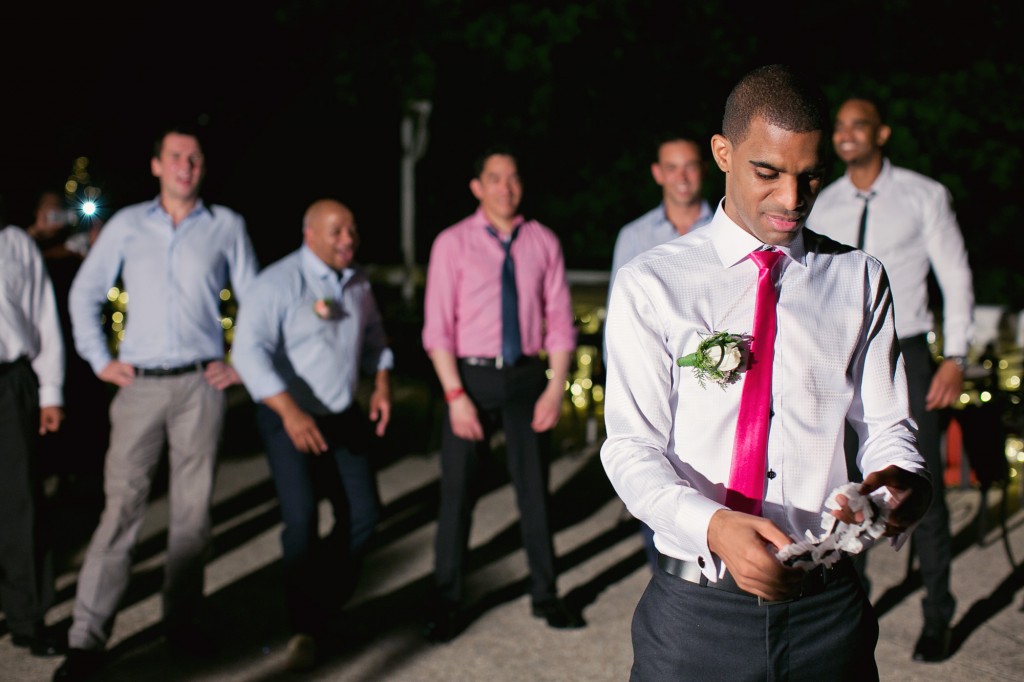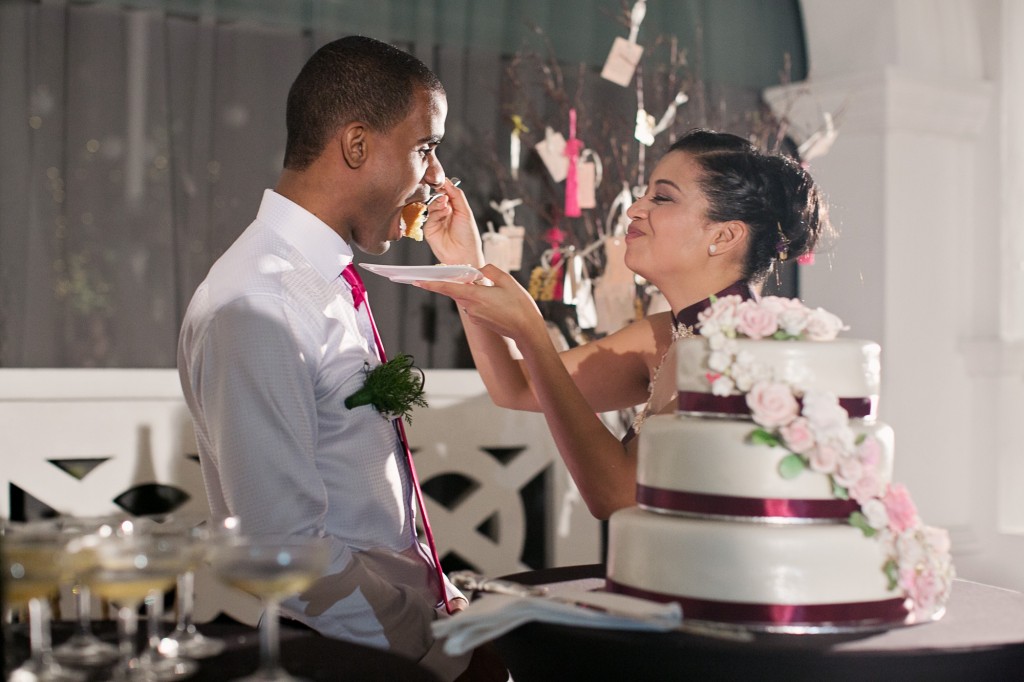 The fairylights make such pretty background!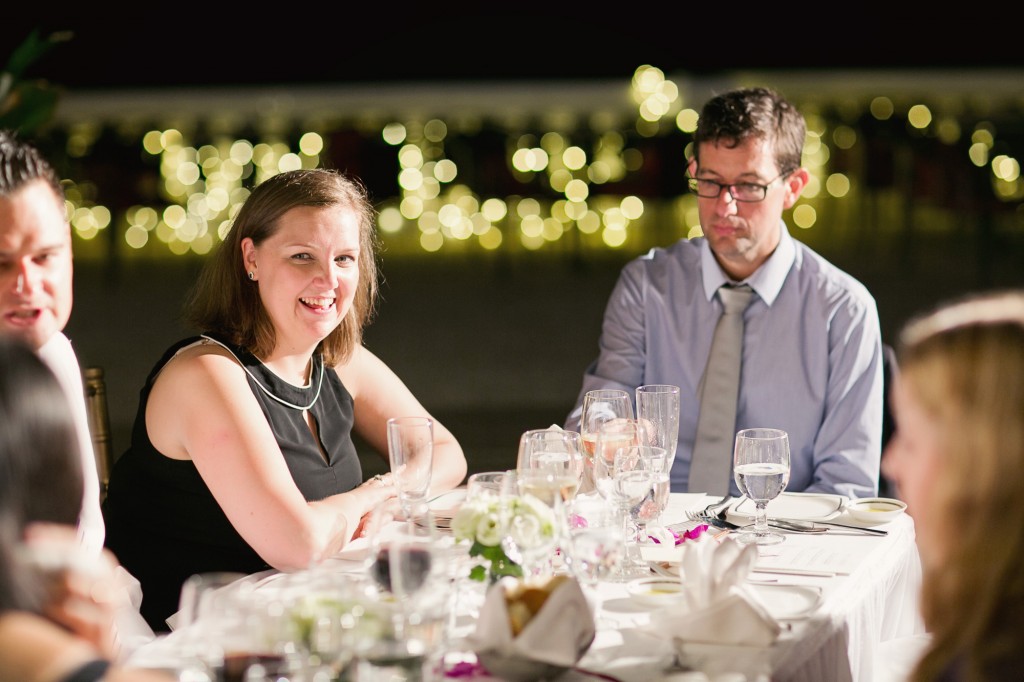 Even got a DJ to spin, using the space beside the terrace as the dance floor, the guests were SO spontaneous and spent the night partying away!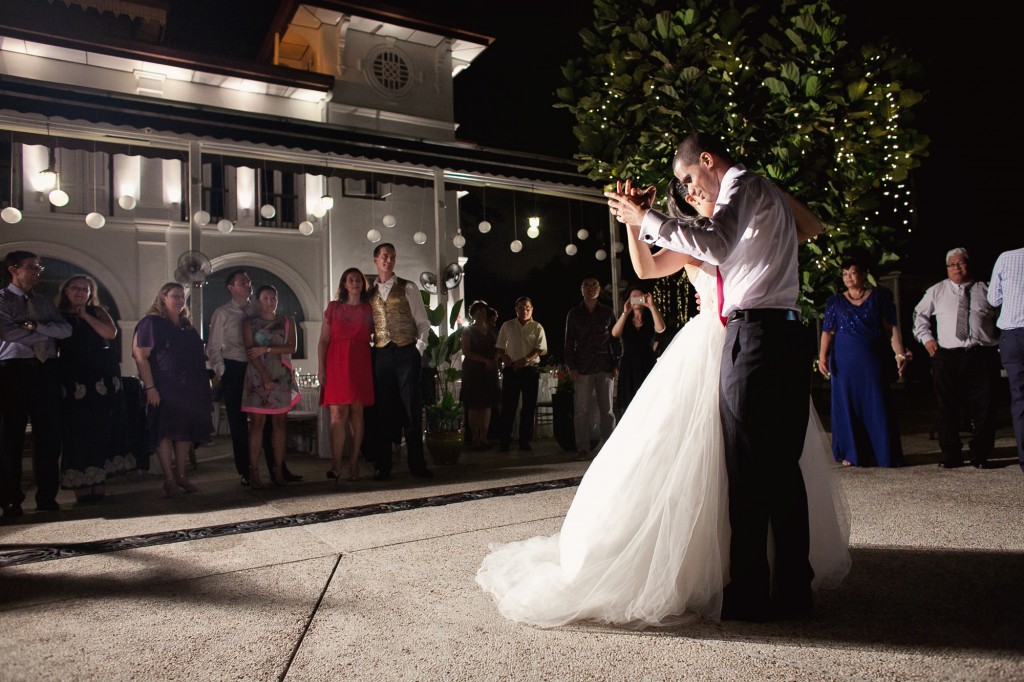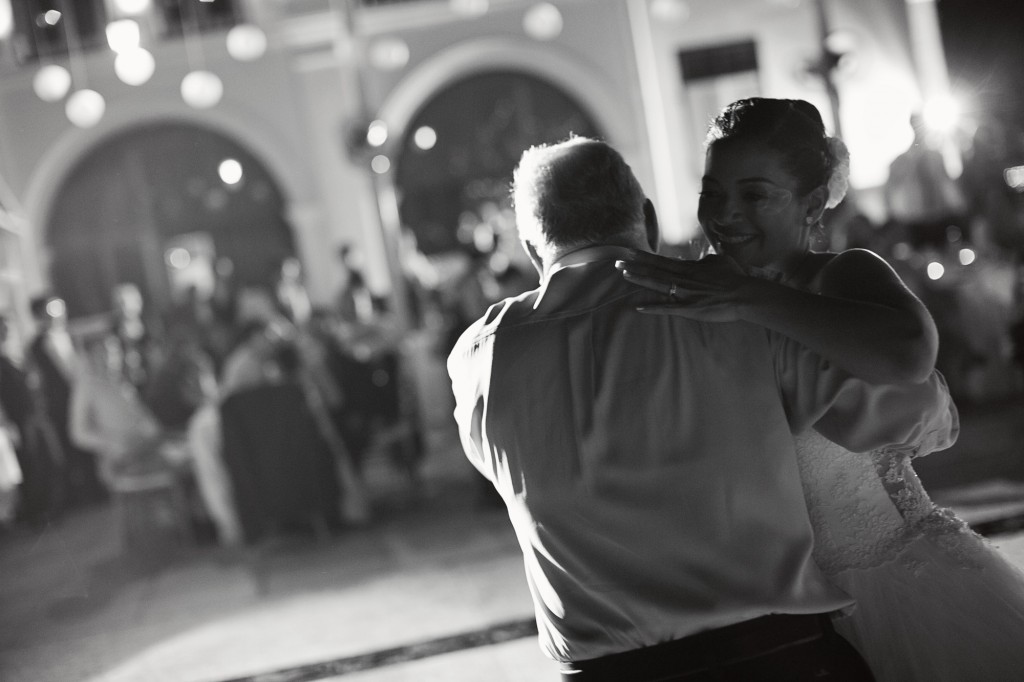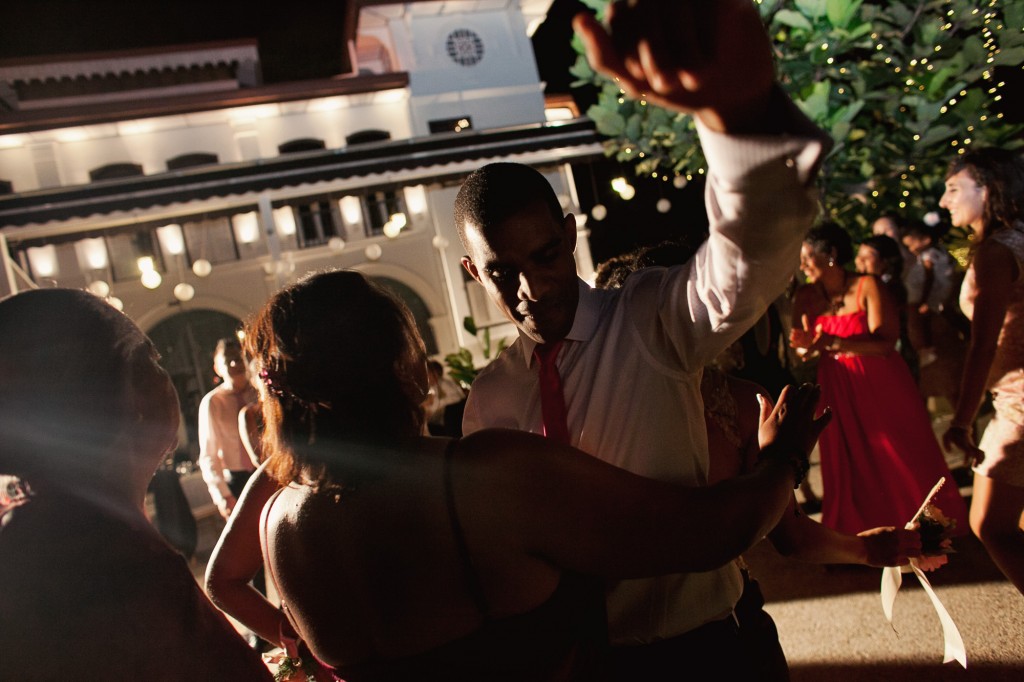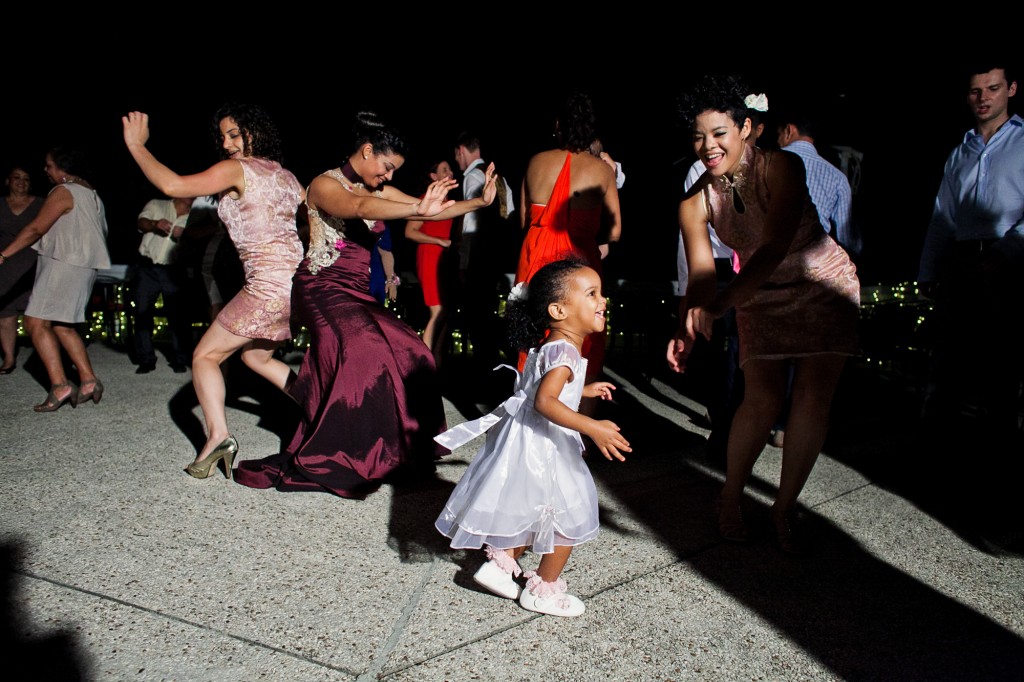 There's just so much flexibility as to how we can make use of the space at Alkaff Mansion, be it outdoors or indoors. The team at Alkaff, especially the banquet operations have always been so accommodating to all our requests, and it's always a pleasure working with them! Brides who would love a wedding like this, do reach us, tell us how you envisioned your wedding to be and we'll craft out something specially for you 🙂
Credits: Photography by Lawrence from UndertheStar