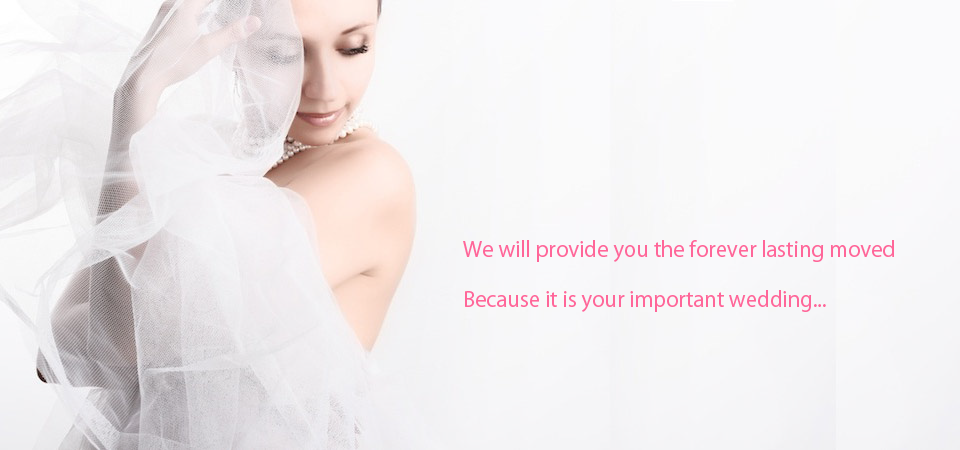 The Eternal Emotion team is excited to present to you our newly created blog page!
As you should know by now, we have a team of hospitable and attentive wedding planner who will listen patiently to all your needs to help you create an unforgettable experience on the most important day of your life. To us, wedding is more than just making sure that the logistics and all fall into place on the wedding day. It should be the time where all relationships shine through, touched by the love shared between the couple – the moment where everyone is bonded as one, where all hearts are linked as one.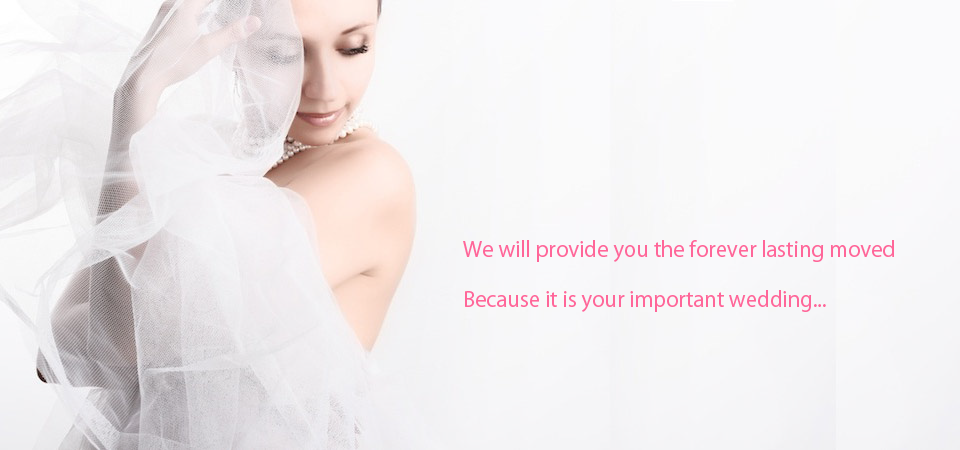 Thus, we would love to inspire and guide all you brides-to-be through this blog with interesting wedding-related articles or tips, and keep all of you updated with what we have been doing. Currently we are working on the upcoming weddings in September and October so do remember to keep watching this space for new updates! 😉 Should you have any queries, please feel free to contact us at produce@eternal-emotion.com!